by Mary Gomez
19 February, 2016
Info Articles
The 2016 Ram 1500 from El Paso, TX
remains a standout contender in a field full of strong competitors. It maintains its top ranking in the full-size pickup truck segment with a masterful blend of lively powertrains, a deluxe cabin, and smooth road manners. Both car experts and consumers laud the model's highly-capable performance, incredible fuel economy, and large number of exciting features. If you're in the market for a full-sized pickup, you'll find the 2016 Ram 1500 very hard to beat.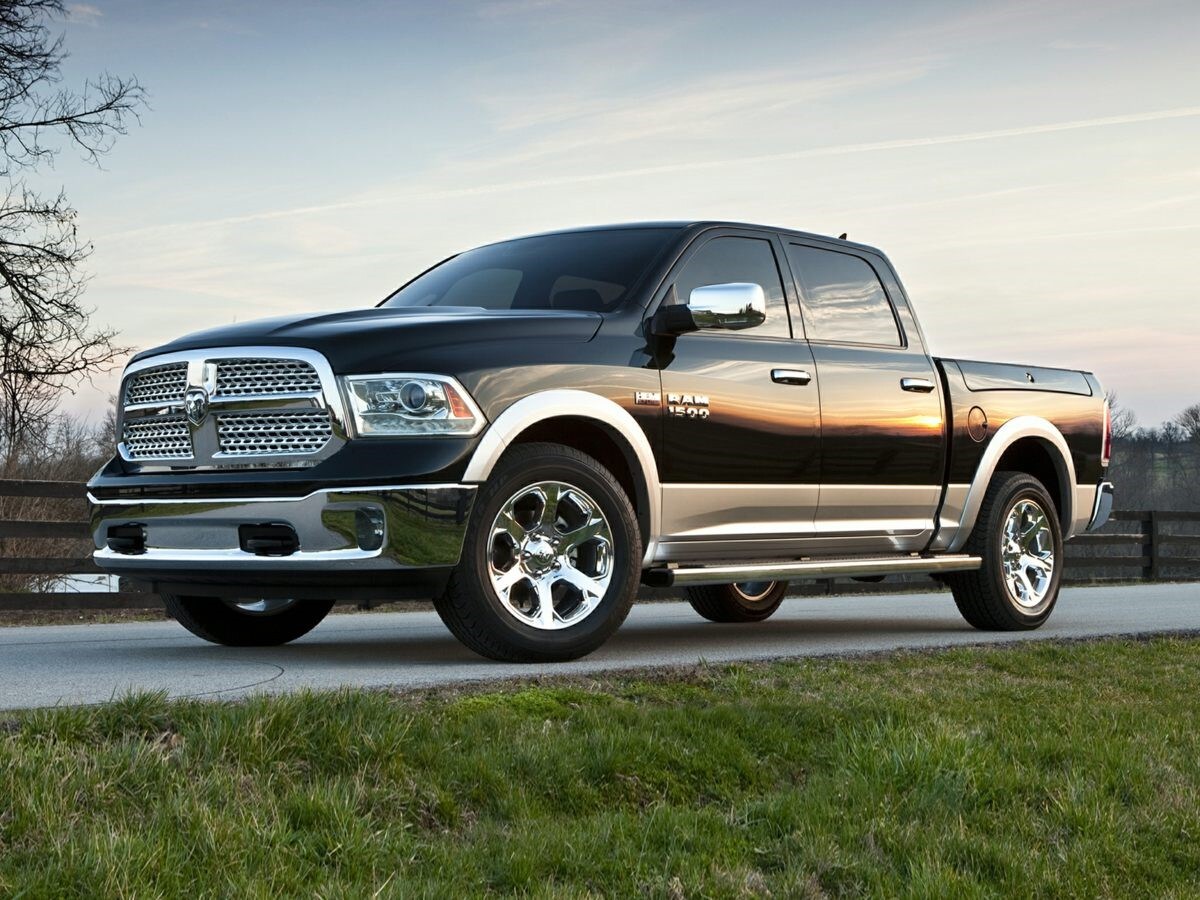 The 2016 Ram 1500 from El Paso, TX: Big Rig Style
The
2016 Ram 1500 from El Paso, TX
looks good from all angles starting from its big-rig design down to the stylish design elements. For instance, each trim level receives its own grille design, adding up to seven aesthetic options to suit a range of preferences. Other models have aerodynamically-designed side steps, a rear lip placed on the tailgate, and grille shutters that automatically close when the engine is cool. All of these elements are carefully designed to enhance fuel efficiency and lessen wind resistance. In addition, side markers and LED tail lamps give upper-level models a more distinguished character. Huge chrome nameplates adorn the tailgates of several models for a whole new realm of highway branding.
Top-Tier Performance
For great fuel economy combined with hauling capabilities, drivers can go for the 3.6 Liter V6 gas engine with 305 horsepower plus 269 lb.-ft. of torque. Its tow rating comes up to 6, 500 pounds. All models have four-wheel drive as an option, but it's a standard feature on the V8 models. For a full-size pickup, the
2016 Ram 1500 from El Paso, TX
has above average ride and handling that's one of the best in the market. Drivers can expect a comfortable, relaxed demeanor from this model. There's also an available air suspension which can replace the rear coils. This lets you select from five ride heights such as normal, off-road 1, and aero for even better off-road navigation. Overall, the 2016 Ram 1500 from
Ram dealers in El Paso
is a powerful, full-sized pickup with considerable off-road skills.

Extravagant Interiors
For all of its rough and tough character, the 2016 Ram 1500 has a plush oasis within. There's an overall high-quality feel, and upper models are genuinely upscale. For example, the Laramie Longhorn contains some of the most luxurious contrast stitching and wood grain that's unmatched elsewhere. The wide stance of the Ram makes the base bench seat feel infinite. Seat three adults across, and they all get incredible leg support. Flip the rear seats, and you instantly have even more space. It's a well-designed, classy cabin that remains fully functional.
The 2016 Ram 1500 is a full-sized pickup truck that's in a class of its own. Visit
Ram dealerships in El Paso, TX
and get behind the wheel of this impressive ride.
Sources:
2016 Ram 1500 Review, edmunds.com
2016 Ram 1500 - Review, thecarconnection.com