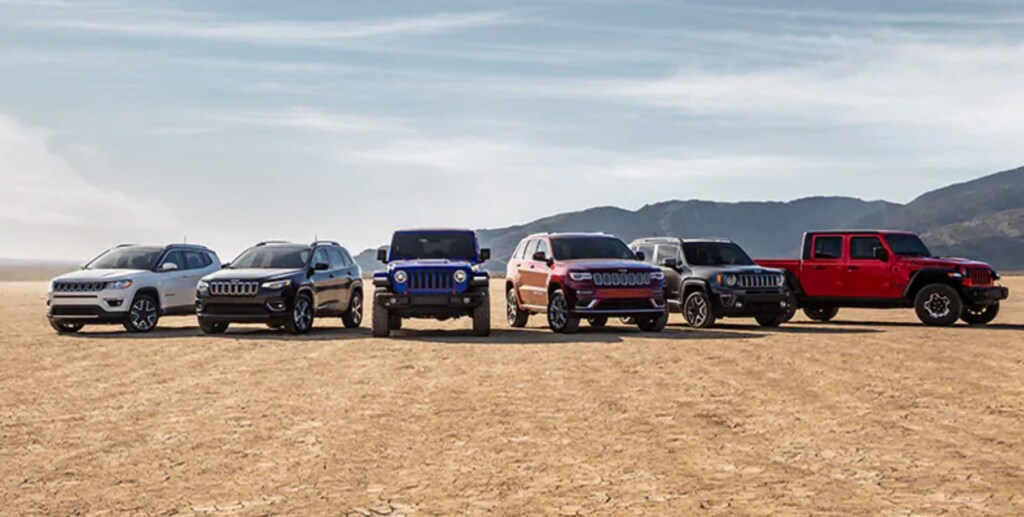 Viva CDJR Custom Order Program
Looking for a new Chrysler, Dodge, Jeep, or RAM truck that's currently out of stock or hard to find? Then look no further than your local Viva CDJR dealer serving the El Paso, Las Cruces and Fort Bliss, TX areas. At Viva CDJR, we are passionate about putting our customers behind the wheel of their dream Chrysler, Dodge, Jeep or RAM without compromise and without any extraneous costs. 
When you custom factory order your next car, truck, or SUV from us, you can rest assured you will receive the exact color, trim, and options configured the way you want and avoid paying for any extra features you don't want or will not use.
Custom Order a Chrysler, Dodge, Jeep or RAM Truck Today in El Paso
When you get behind the wheel of a new Chrysler, Dodge, Jeep or RAM, you're getting behind the wheel of uncompromising and industry-leading brands. So don't compromise on or off the lot! 
Get the car, truck, or SUV you've always wanted, and don't let potentially low inventory rush your buying experience. We encourage all our El Paso area customers to reserve their next vehicle with Viva CDJR to give their buying experience a breath of fresh air.
Simply fill out the form below and we will be in touch with you soon!