by Mary Gomez
6 June, 2016
Info Articles
The 2016 Dodge Charger near Las Cruces, NM is the best of both worlds. On the one hand, its design is steeped in old-school aesthetics, harkening to days of inimitable swagger. But under the hood, you find one of the most technologically robust large sedans on the market.
If you're looking for a car that's big on space, generous with style, and powered to perform, it's hard to go wrong with the 2016 Dodge Charger near Las Cruces, NM. As you'll see, this sedan has many features that have made it a bestseller among dealers in the area.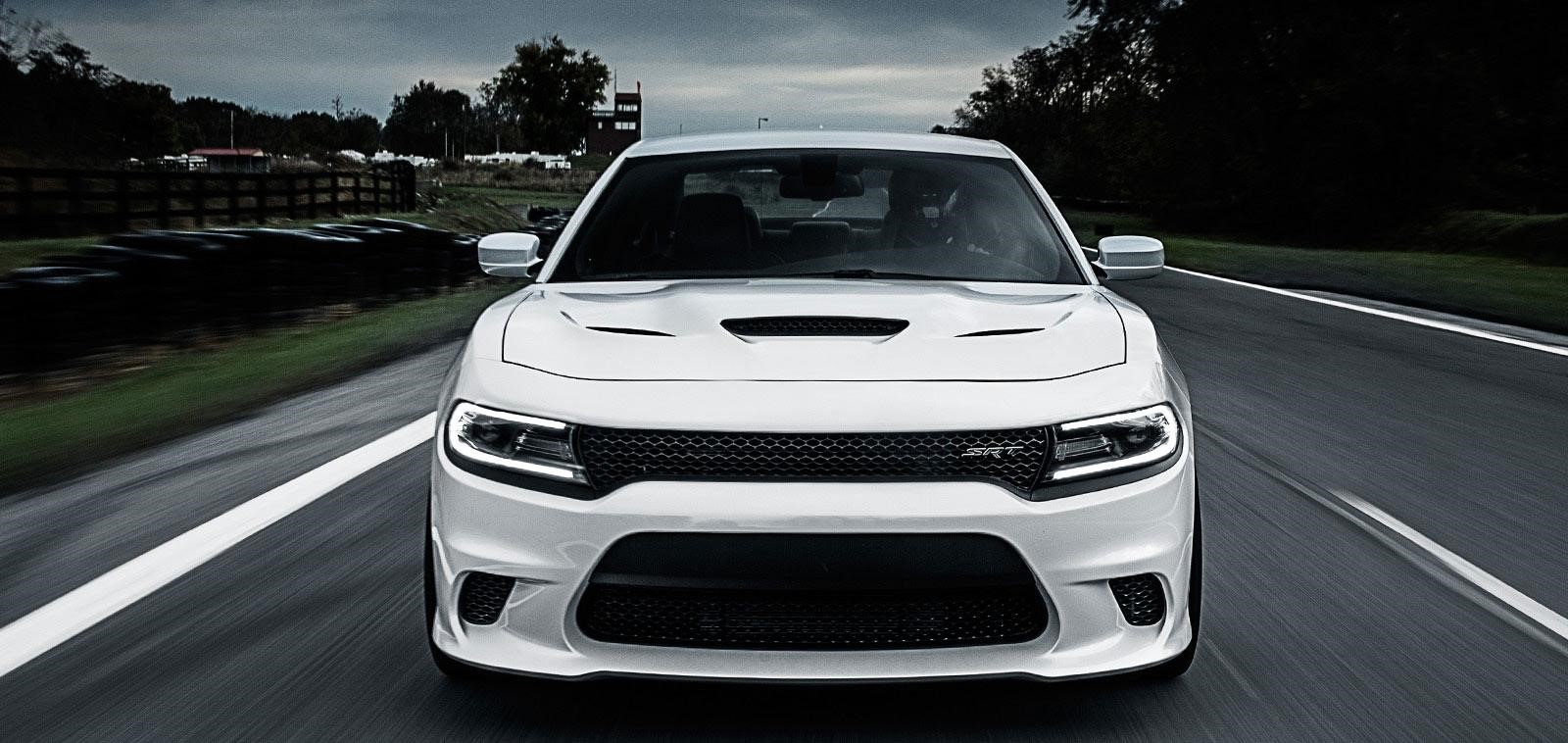 The 2016 Dodge Charger from Las Cruces, NM: Under the Hood
When buyers inquire about the 2016 Dodge Charger in and around Las Cruces, NM, one of the first things they ask is the engine that comes with it. You'll be glad to know that this full-sized sedan, which is now available at a Dodge dealer in the Las Cruces and nearby areas, comes with a 5.7-liter HEMI V-8 engine that's capable of delivering up to 370 horsepower and 395 pound-feet of torque.
In terms of fuel efficiency, the 2016 Charger also offers respectable numbers at 16 miles per gallon for city drives and 25 miles per gallon on the highway--not bad at all for a car of this power.
Inside the Cabin
Of course, the impressiveness of the 2016 Charger doesn't end with the engine. Inside the cabin, you'll find many little touches that make driving a real pleasure. This is perhaps most apparent in the front seats, which are wide and rendered in elegant leather and suede upholstery. With a literal seat of comfort at your disposal, suddenly even the longest drives aren't such a chore. The same roomy experience is also present in the passenger seat, ensuring that everyone enjoys their ride.
You'll also appreciate the Uconnect 8.4-inch central touchscreen infotainment system, that allows you to make 911 assist calls, send text messages via voice, and activate an on-the-road WiFi hotspot.
For a classic touch, you'll also find a T-shaped shifter on automatic transmission models. Taken together, these features make for a forward-looking car that confidently looks back on its heritage.
Want the 2016 Dodge Charger?
If you're looking to upgrade you car, the 2016 Dodge Charger is definitely worth your consideration. For those looking to experience it for themselves, don't hesitate to visit a Dodge dealership serving the Las Cruces, NM and El Paso, TX areas.
Sources:
2016 Dodge Charger Review, edmunds.com
2016 Dodge Charger Review, thecarconnection.com