by Mary Gomez
8 June, 2016
Info Articles
The 2016 Dodge Journey from El Paso is no doubt a unique vehicle. Despite being one of the smaller crossovers on the market, it has many features that make it the perfect road trip vehicle. From greater seating capacity, to excellent fuel economy, and comfy interiors, it's definitely a crossover made for long drives.
If you and your family are avoid fans of road trips or if you always have out-of-town trips with your crew, perhaps the 2016 Dodge Journey from El Paso is just the vehicle for you.
The 2016 Dodge Journey in El Paso: Pile on the Passengers
As a car designed for road trips, the 2016 Dodge Journey from El Paso has made sure to bump up its seating capacity. In fact, it's one of the few crossovers in its price range that offers third-row seating. This means that if you're driving a crew of more than five people, they will comfortably fit into this vehicle with no issues whatsoever.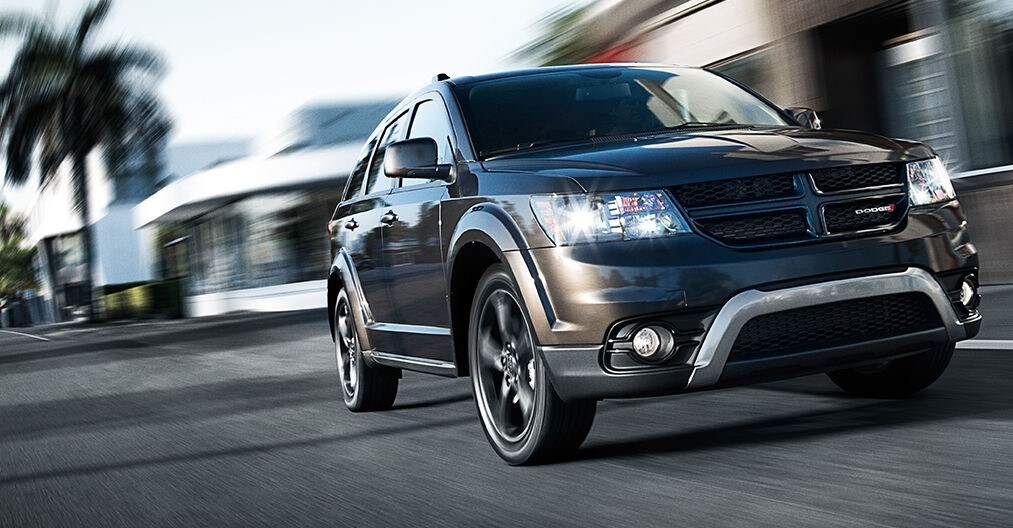 Of course, the 2016 Dodge Journey--which is now available in Dodge dealers around El Paso--ensured seating comfort throughout the vehicle. As TheCarConnection.com writes, the front seats are "American-sized," praising their roominess. Likewise, the site also called the second-row seating one of the best in the business.
Storage, Storage, and More Storage!
When going on a long trip, it pays to have a vehicle that allows you to haul all of your essentials. Luckily, the 2016 Journey confidently checks this tickbox. If you fold down all the seats, you can maximize cargo space up to 67.6 cubic feet--more than enough for everything you need.
Clever little storage spaces are also scattered around the vehicle, under the rearward portion of the cargo floor is a little nook where you can stash a couple of laptop bags. There are also spaces where you can put personal items, such books, gadgets, and your kids' toys.
What About the Engine?
But what good is a roomy car if it's underpowered? Luckily, this shouldn't be a problem with the 2016 Journey, thanks to its robust 2.4L four-cylinder engine, which is capable of delivering up to 173 horsepower and 166 pound-foot of torque. You don't have to worry about fuel efficiency either, as this trusty crossover can muster 19 miles per gallon on city drives and 26 miles per gallon on the highway.
Test Drive the 2016 Dodge Journey Today!
Interested in getting the 2016 Dodge Journey? Then head to an El Paso Dodge dealership and ask for a test drive today! Once you experience all this crossover has to offer, you'll surely want one for yourself.
Sources:
2016 Dodge Journey Review, thecarconnection.com
2016 Dodge Journey SUV Review, edmunds.com