by Mary Gomez
3 June, 2016
Info Articles
If you're into off-roading, then you've probably heard of the 2017 Jeep Grand Cherokee around Las Cruces. This isn't surprising, though--the Cherokee, after all, is one of the best-selling trucks in its category.
That being said, the 2017 Jeep Grand Cherokee near Las Cruces comes with a bevy of improvements that further bolster its already legendary status. Indeed, the 2017 model may very well be the most luxurious and powerful iteration of this exceptional vehicle.
2017 Jeep Grand Cherokee near Las Cruces: A Look Into the Engine
If a vehicle is expected to brave trails, including the boulders, gullies, and mud patches that come with it, a vehicle must have a robust engine. Fortunately, this is exactly what the 2017 Jeep Grand Cherokee near Las Cruces has under the hood.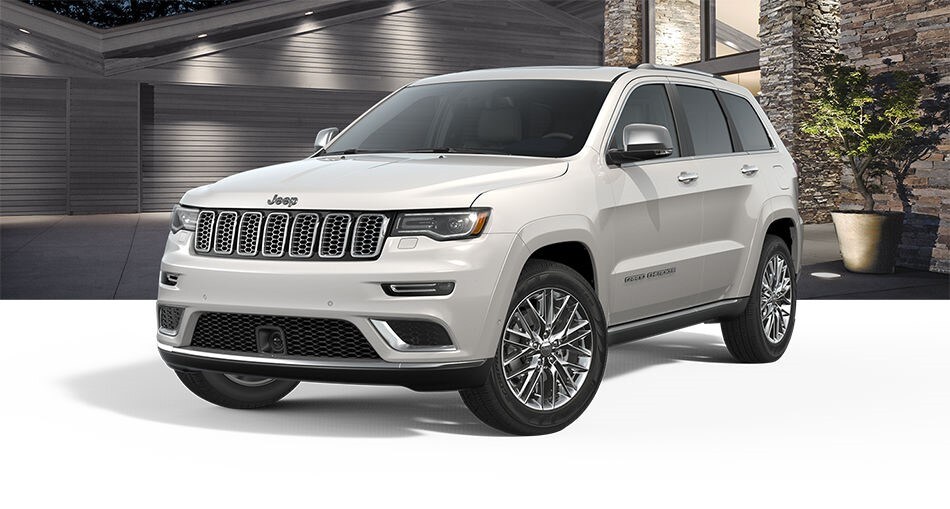 The truck, which arrives later this summer at your Jeep dealer serving Las Cruces and surrounding areas, will come with the same engine configurations as last year's model, with the exception of the SRT 6.4-liter V8. For reference, the 2016 Grand Cherokee has a 3.6L V6 engine that can generate 293 horsepower and 260 foot-pounds of torque, allowing you to conquer even the most challenging trails.
Confidently Capable
Of course, engine power is just one aspect of a truck's offroading capabilities. Other factors like ground clearance and break angles are just as important. In this regard, the 2017 Jeep Grand Cherokee is also well equipped.
To quickly go over these specs, you can expect a maximum ground clearance of 10.8 inches, approach angles ranging from 29.8 to 36.1 degrees, a breakover angle of 27.1 degrees, and a departure angle of 22.8 degrees. In a nutshell, this means that no trail is too challenging for the Grand Cherokee to handle.
Technologically Advanced
Offroading is tough and Jeep has incorporated key technologies to ensure pure driving pleasure. For instance, it comes with the Quadra-Drive® II 4x4 system that allows for better handling regardless of the weather. Selec-Speed control, on the other hand, assists in hill ascents to prevent skidding and other mishaps. With these technologies, you can rest assured that Jeep's engineering prowess is always there to keep an eye out for you.
Ready to Experience the 2017 Grand Cherokee?
If you think the 2017 Grand Cherokee is the offroading truck of your dreams, don't hesitate to visit a Jeep dealership serving the Las Cruces and El Paso area. Just ask for a test drive and you'll soon see why this truck has become a modern legend.
Sources:
Pick Your Poison: Extreme Off-Road Capability or More Luxury, motortrend.com
Jeep reveals its most capable and luxurious Grand Cherokees, gizmag.com